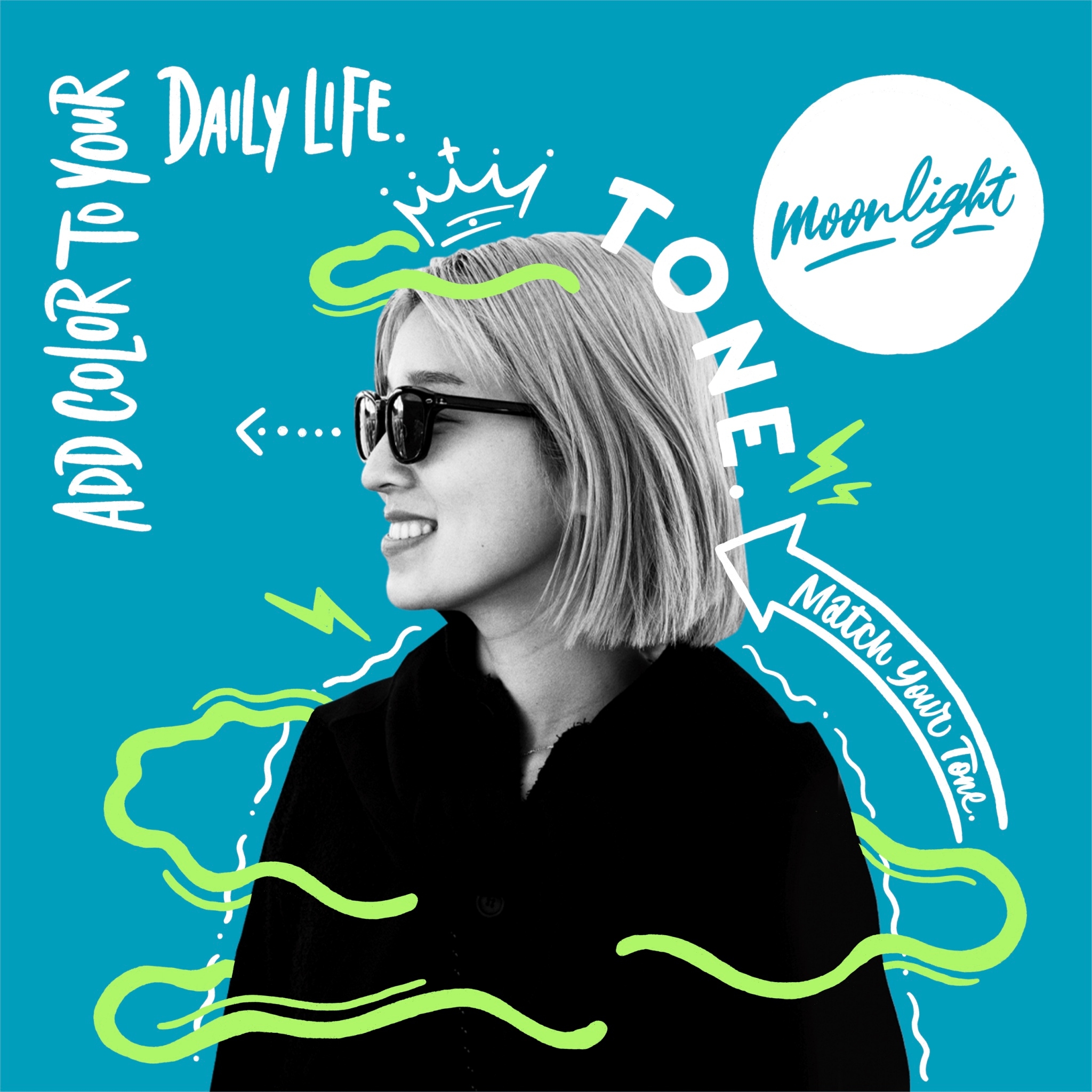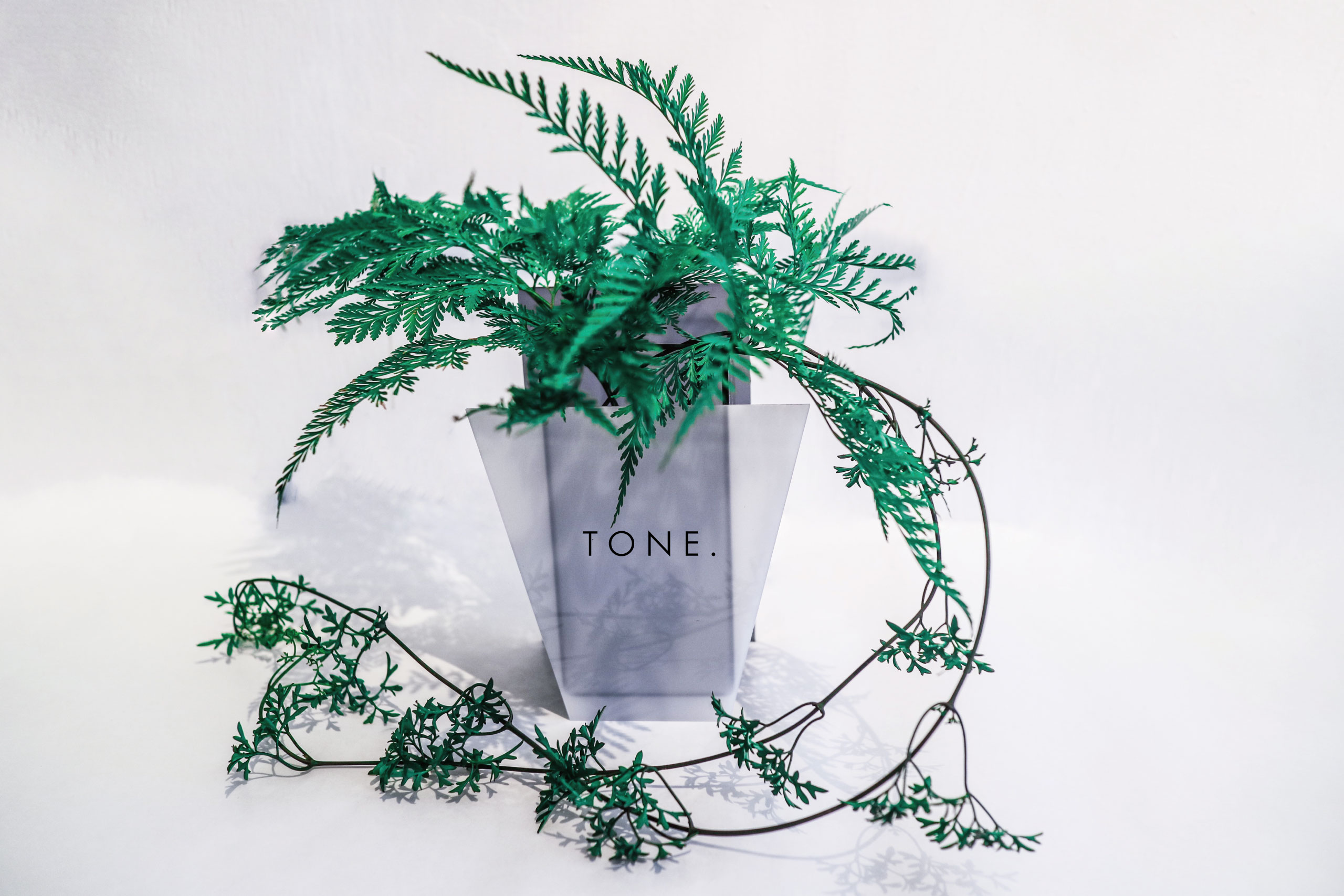 TONE.
グラフィックデザイナー、フラワーデザイナー、アクリルデザイナー、アイウェアデザイナーのジャンルが異なるプロフェッショナル集団によって誕生したアイウェアブランド。
<日常の中に彩りを与えるアイウェア>をコンセプトに、ライフスタイルとしてのアイウェアを提案します。
TONE. is eyewear brand created by a professional group of graphic designers, flower designers, acrylic designers, and eyewear designers with different genres.
We propose eyewear as a lifestyle based on the concept of <eyewear that adds color to everyday life>.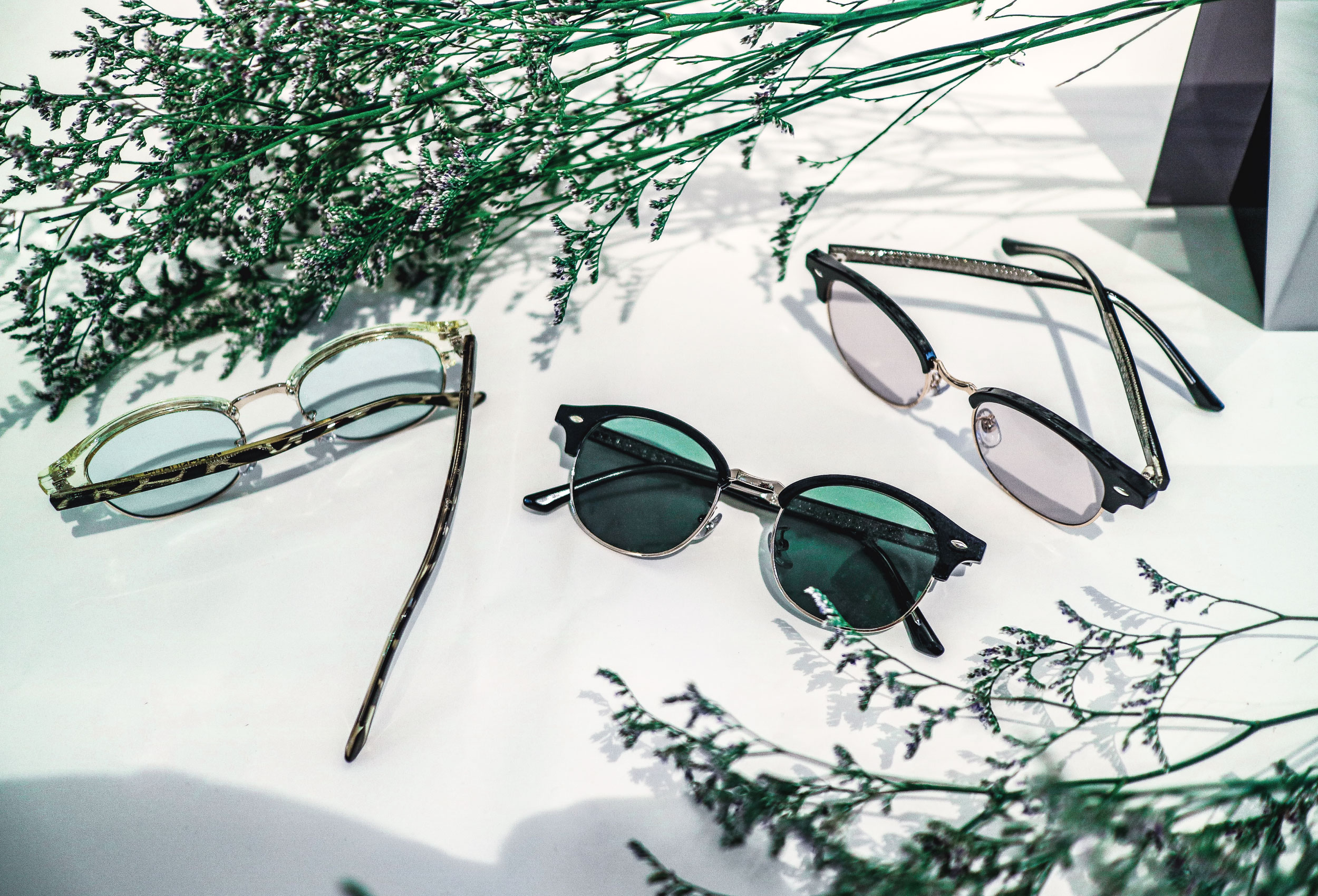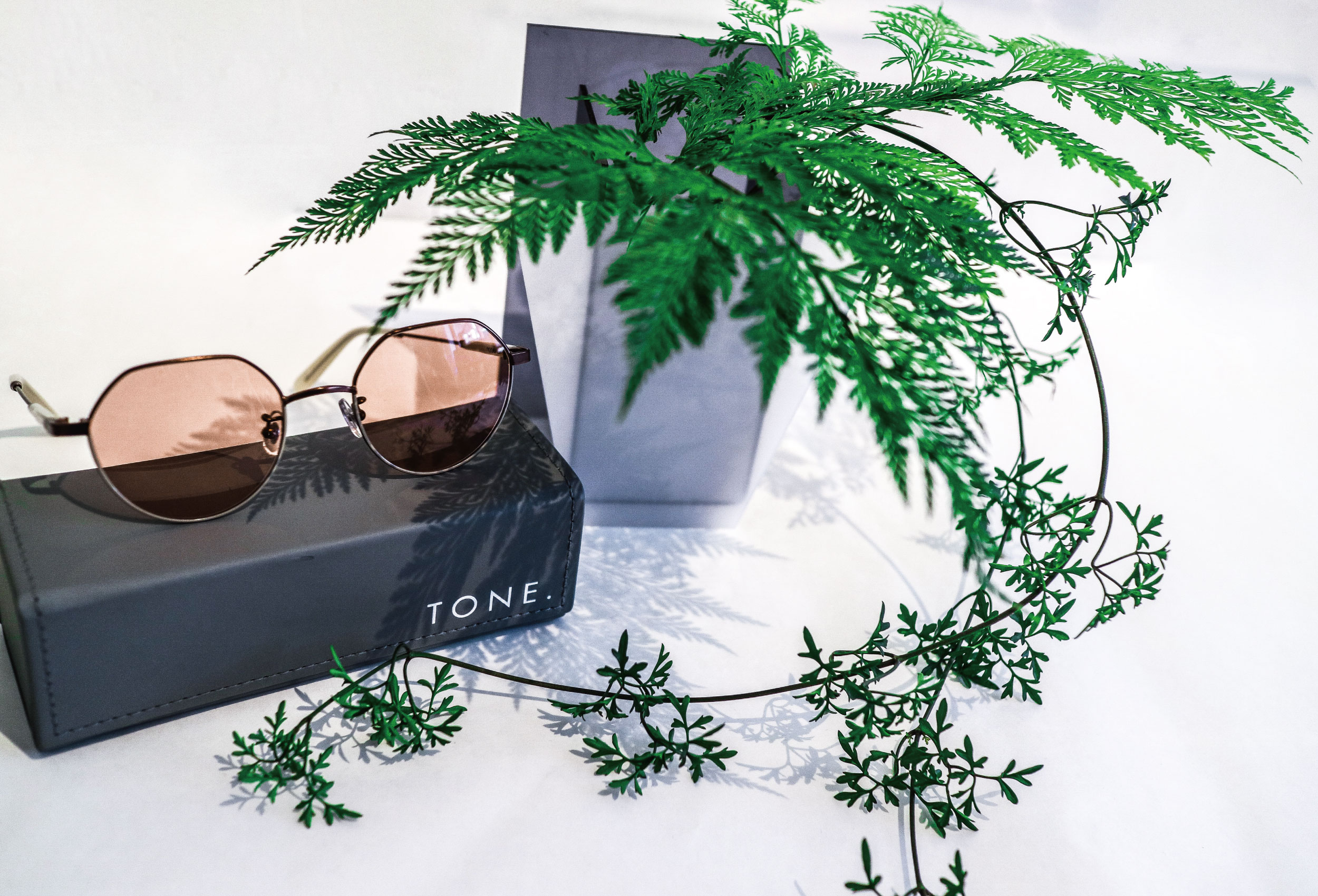 PHILOSOPHY
<TONE.>はライフスタイルに彩りを与え、色調を合わせる存在でありたいと考えています。
ミニマルでシンプルなデザインとユニセックスなサイズ感のフレームデザインは、クラシック、ストリート、モードなど様々なファッションスタイルにフィットするようにデザインしています。
サングラスとしての使い方はもちろん、度入りレンズを入れて眼鏡としての使い方も可能となります。
アイウェアに合わせてフローリストがセレクトする季節のお花、アクリルデザイナーによるフラワーポッド、グラフィックデザイナーによるアートをパッケージングしてライフスタイルとしてのアイウェアとして提案します。
<TONE.> would like to add color to your lifestyle and be a presence that matches the color tone.
The minimal and simple design and unisex frame design are designed to fit various fashion styles such as classic, street, and mode.
It can be used not only as sunglasses, but also as glasses with prescription lenses.
Seasonal flowers selected by a florist to match the eyewear, flower pods by an acrylic designer, and art by a graphic designer are packaged to create lifestyle eyewear.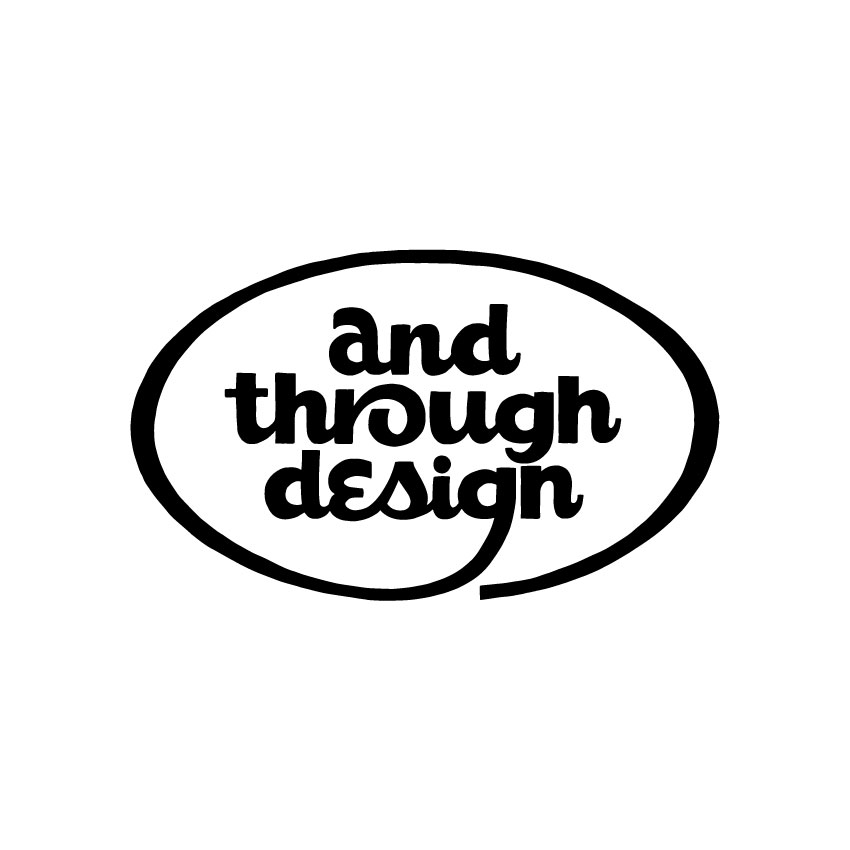 Graffic Design by
AND THRUGH DESIGN